Water Pump Wiring
Armstrong Pump Shown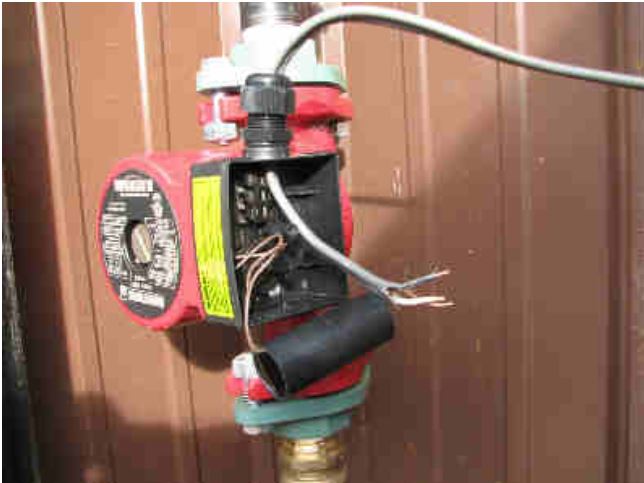 Remove cover
Insert wires through grommet; leaving it loose for now.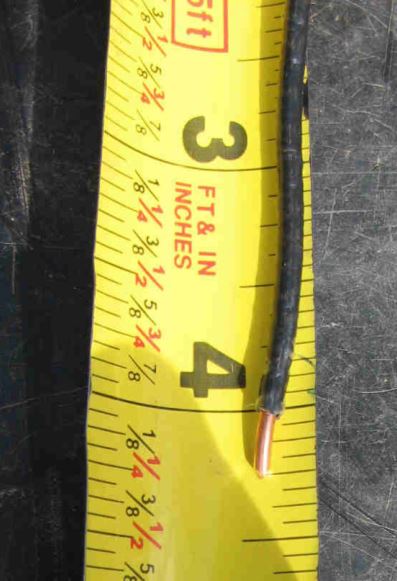 Strip wires 1/4"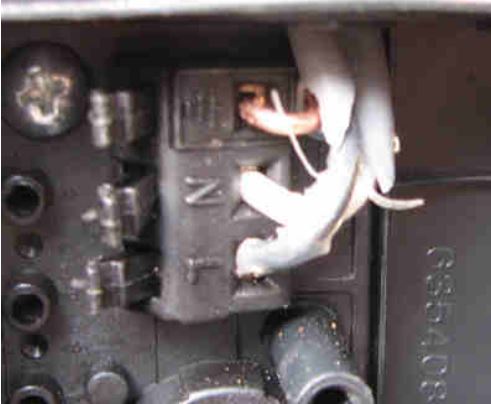 Connect Black to the L (live) terminal (bottom) of the pump
White to common (center) of the pump
Ground (bare copper) wire, goes to the top ground terminal, as shown below.
Tighten grommet at the top, finger tight.
Reinstall cover.
---
Wiring TACO Brand Pumps
Taco pumps have a cover that you remove. Inside you will find two wires.
The white is the neutral wire in the black is hot, as normal. Be sure to attach the ground wires to the green ground screw.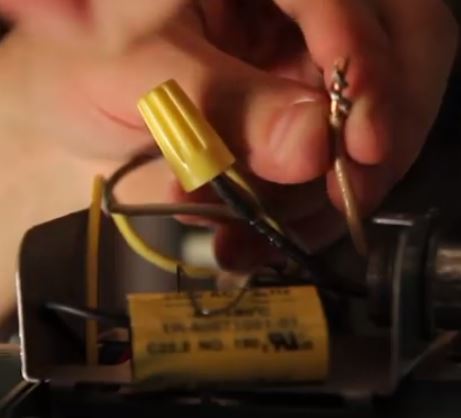 Wrap the wires together and then use a wire nut to secure the wires.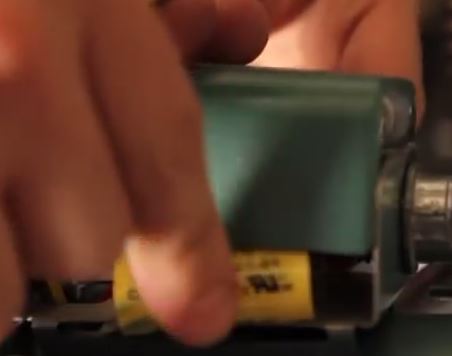 Slide cover back on.
Screw the cover back on and that's it! Simple stuff!
Entire website and page © Copyright 1995-2015